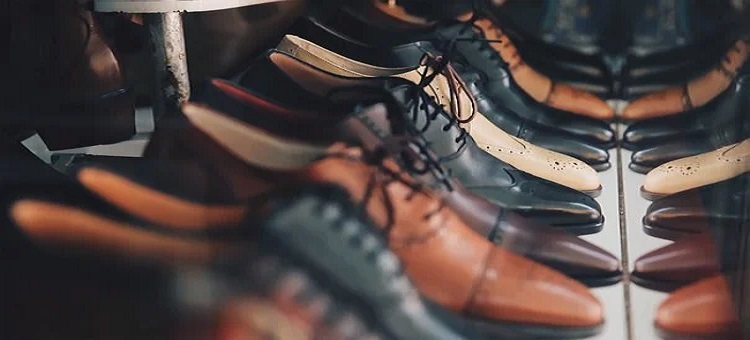 Borg ERP Solutions for Shoe Exporter
Borg ERP Solutions for Shoe Exporter
Most of the Shoe Export Houses are still being run on papers and without technology in place, theyare most likely to face challenges in expanding their business keeping the current market scenariosinto consideration.

With the use of right tools and technology, Businesses owners can simplify and automate theiroperations that lead to an increase in productivity of the people and organization. It makes allday2day tasks more track-able and manageable.

The BORG ERP for Shoe Exportersis an exclusively created software solution that has helped theBusiness Owners in multiple ways by bringing all the concerned stakeholders on one single platformso that information can be shared as fast as possible amongst them in order to speed up the tasks from Sample Development & Raw Material Sourcing to Delivery of the Shipment.. In addition, its reporting system enables the users to track and analyse the position and performance of respective functions.

Why BORG ERP for Shoe Exporters?
This ERP for Shoe exporter gives detailed information about all the products in terms of sizes,material used in making the products, Shipment details, etc. and the respective Customers.

It Enables Suppliers to deliver the raw material at a time material reaches the defined level in thesystem thereby shortage of raw material does not affect the production.

The System gives an access to the Buyers about the stage of Articles under productions that helpsthem in planning their sales, warehousing, etc.

BORG ERP for Shoe exporters has all other features such as Sample Order Management, Article,Images Gallery MasterSet Up , Quick Label generation, Assortment Master, Shoe Types Master, Production Order Management, Category Master, etc.

BORG ERP for shoe exporters is a software solution that is being used by many shoe exporters and it is a proven effective product for Shoe Exporters.

Business Reports generation by BORG ERP is very crucial for the success of the business as it helps in making better decisions of business.