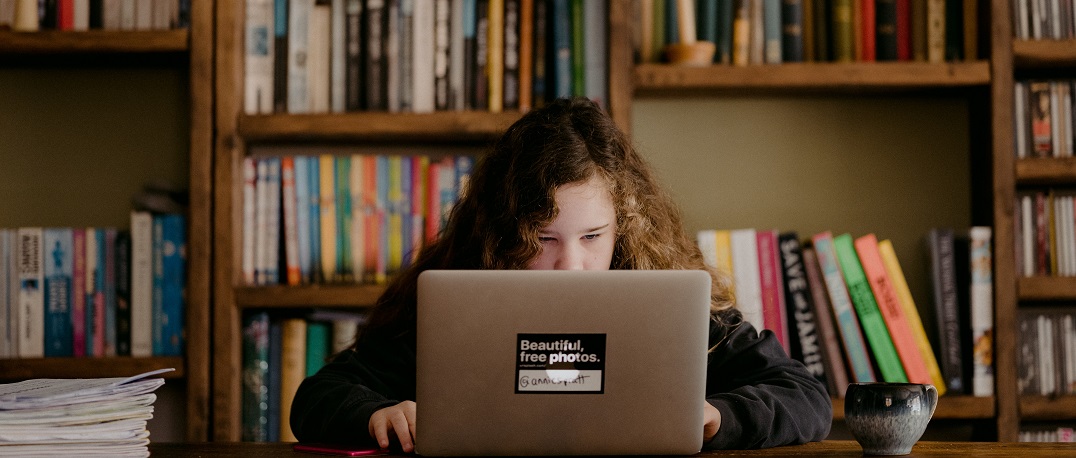 CSR Educational Project Management & Execution ERP for Lokbharti Skilling Solutions Pvt Ltd.
CSR project for education is a large project which involves various partners, centers and students. The CSR project educational ERP provides SUSTAINABLE, MEASURABLE, TRANSPARENT and IMPACTFUL management of the project.
Manage Projects: -
In this all the details of the project are mentioned such as - projectID, name, value, start date, end date, target (no. of student), location wise, trade(batch). Here you can take the following action - view project, view partner, edit project, assign project, delete project.
Manage Partners: -
Here the detail of partner is maintained by creating new partners, assigning centers to partner. Here you can take the following action - view total project assigned to partner, view project, edit partner, delete.
Manage Centers: -
This records the details of center as in the total capacity, no. of training room, labs available, Total area, facilities, SPOC detail, trainer detail.
Manage Batches: -
It has the details of location wise batches such as the strength of the batch, start date, end date and assessment date.
Manage Student: -
All the detail of students are maintained here. The students are assigned to their respective batches.
Student Corner: -
Students' data management is done here based on
classes, Batches for instance Attendances, Progress Report, Certificates, Exams, Support tickets for students
Schedule Exams: -
Assessment through Multiple choice questionnaire can be conducted for Mid Term, End Term Exams.

Reports: -
Various Analytical Reporting of entire data is provided to evaluate the Project from Center wise to Location wise.