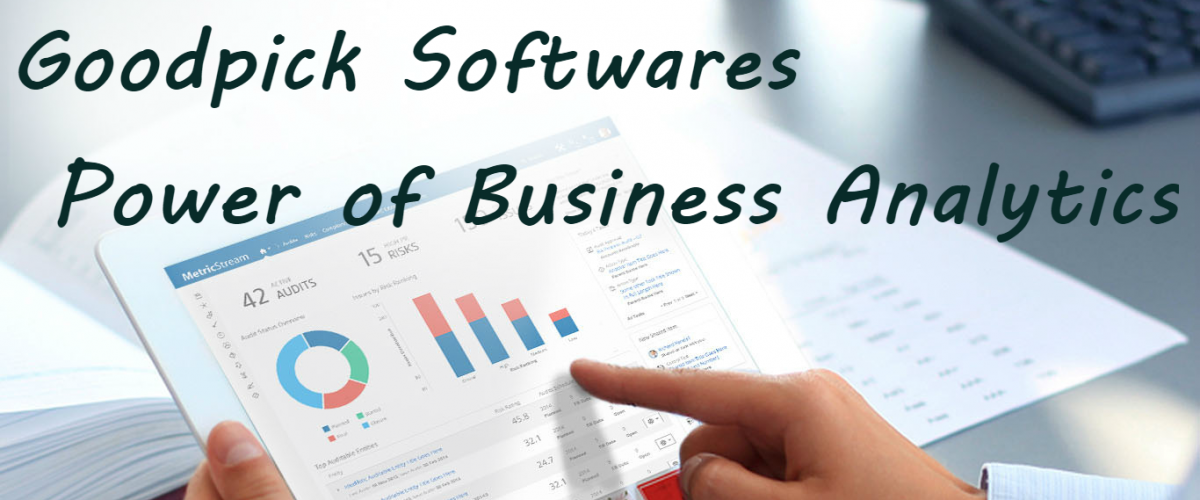 Power of Data Analytics by Borg Suite
Data analysis has become one of the key elements of today's business regardless of enterprise size & revenue. Capturing data in the raw format & converting the same in to desired format which helps company's decision maker to have deep insights of Business is known as Data Analysis.
We have observed in our preliminary research that Startups & Small Enterprises always ignore their focus from collecting data, analyzing data & taking data based decision to hack growth of their business.
Entrepreneurs read & talk about big data, data Analytics, Machine Learning (ML), Artificial Intelligence (AI) etc but SMEs in India are failed to implement even 2% out of that. Anyone of us is known the reason of failure in implementation?
Lacking of Will Power, Lacking of Platform, Lacking of System are among the reasons of implementation failure of generating analytics of Business.
Customer's case study:
We conduct analysis of our customers based on data captured by them in their day to day processes & we observed that they were well known all about the power of data analytics & Business tracking but despite running their business from last 10-20 Years, They had no system or tool to capture data & producing analytics.
Since 10-20 years of their business, they had spent Lakhs or Crores of money in managing & operation of their business but they did not have any meaningful data & they never tried for the same.
We spoke to them regarding reason why they did not focus on capturing data & data Analytics, We found very weird reasons as listed below-
Lack of Will Power
Lack of Importance of Data
Lack of Cost Effective system or tool
Lack of right mentor or Advisor
We got shocked & surprise. We dream about New India, Digital India, Automation, Auto Communication, Data Analytics, Internet of Things (IOT) but We never focus on real challenges of SMEs or Startups.
Our Founder Mr KP Singh spent his valuable time in study of small, Medium, Startups enterprise's real challenges & laid foundation of Borg Suite to serve them. He meets SMEs Founders, Startups Entrepreneur to increase their will power, talk about data Analylitics, Advise them & help them with cost effective business tool "Borg Suite"
How Borg transform raw data in to Analytical Reports
Being an Integrated business software tool with five core modules accounting, Marketing & Sales, Service Desk, Inventory, Supply Chain & Human Resource with multiple login interfaces for users, Employees, service customers & distributors.
Team Goodpick works continuously on the system based on customer requirements, feedback, suggestions, and recommendation to deliver the best fitted solution to the market.
Borg does not require extra effort for capturing data. Capturing data by Borg is a day to day business processes based on input enters by all employee, Customers or distributors.
Day to day captured data is stored by borg in real time in its database which is backed up at multi stages round the clock inside firewalled secured Data Center.
Captured & stored unstructured data is converted or mapped in to standard recommended format which can be accessed for further various type of analysis.
Wrangled Data is presented in the form of Analytical Reports which are used by company's CXOs to understand & take right move to secure growth of the business.
Borg Analytical Reports helps in Comparison Analysis, Trend Analysis, Business Tracking, Performance Evaluation Analysis etc.
For More Information- Pls visit our product knowledge base Click Here