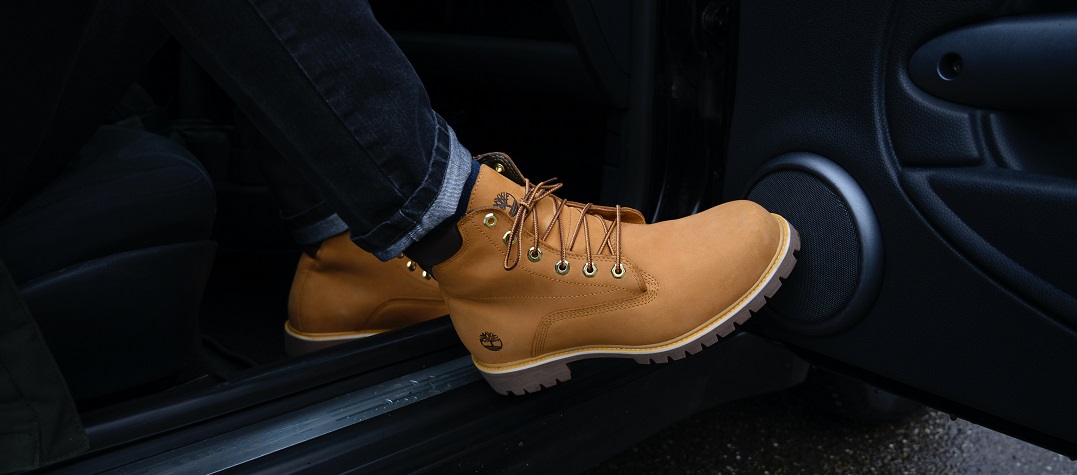 BORG ERP : End-to-End Complete Solutions for Shoe Manufacturers
BORG ERP Complete Solution for Automation of Entire Manufacturing Process has been adding color feathers with Shoe Manufacturing Companies by transforming them from Paper work mode to digital mode. BORG has been part of many inspiring success stories by proving state of art tailored software solutions as per identified gaps & challenges of an enterprise. Automation of process has become need of Owners / CEOs with growing of cut-throat competition in the industry & keep forward to competitors.
BORG ERP Solution for Shoe Manufacturers is an integrated approach to provide end-to-end solution to automate & simplify entire / partial operation on the cloud. It gives access to CEO / Decision makers anywhere round the clock.
Solutions & Benefits: List of Processes, we have Covered given below -
Order Generation & Management
Order Form
Edit / Update
Duplicate Order Generation
View
Track / Filter
Print
Order Notes
Master- User Form / Update / View
Master- Buyer Form / Update / View
Master- Shoe Type (Men / Women)
Other Masters as required

Assortments
View & Print of Production floor Sheet with assortment
Order Tracking Report
Inventory
Master - Supplier Form / Update / View
Master - Product Add/ Update / View
Stock-In
Stock-Out
Stock Tracking (Balance Items)

Mapping for Raw Materials to be used to execute Order with Order No & Customer Name (Calculation off Line separately)
Leather Sheet
Lining Leather
Tikli Leather
Foil Leather

Purchase Order (PO)
Order Form
View
Update
Print

Production Module
Cutting
-Assignments of pairs to persons
- Returning / Receiving entries
- Balance Tracking
- Individual Cutting Person Reports with Dates
- Remarks
Socks
-Assignments of pairs to persons
- Returning / Receiving entries
- Balance Tracking
- Individual Cutting Person Reports with Dates
- Remarks
UPP. CL
- Assignments of pairs to persons
- Returning / Receiving entries
- Balance Tracking
- Individual Cutting Person Reports with Dates
- Remarks
IN. Cov
SOLE
H/COVER
Lasting
Pasting
Finish

Wages Management
Per Pair Wages (Daily / Weekly) Calculation
Monthly Wages / Salary
Employee Attendance
Employee Leave
Company Holiday Calendar
Extra Hours Working

Proforma Invoice (PI)
Invoice Generation
Edit / Update
View
Print
Tax Invoice
Invoice Generation
Edit / Update
View
Print
Packaging
Shipping
Statistics/ Analytical Reports

Daily Task Management & Tracking
Add New task
i) General Task ii) Check List Task
User Masters
Task Delegation
Task updation by all respective Stakeholders
Task Deadline Settings
Customer Wise Task Tracking
Performance for Team Reports
Task History (Date Wise / Customer Wise/Team Members Wise, Article Wise etc.)
Task Report Download in Excel