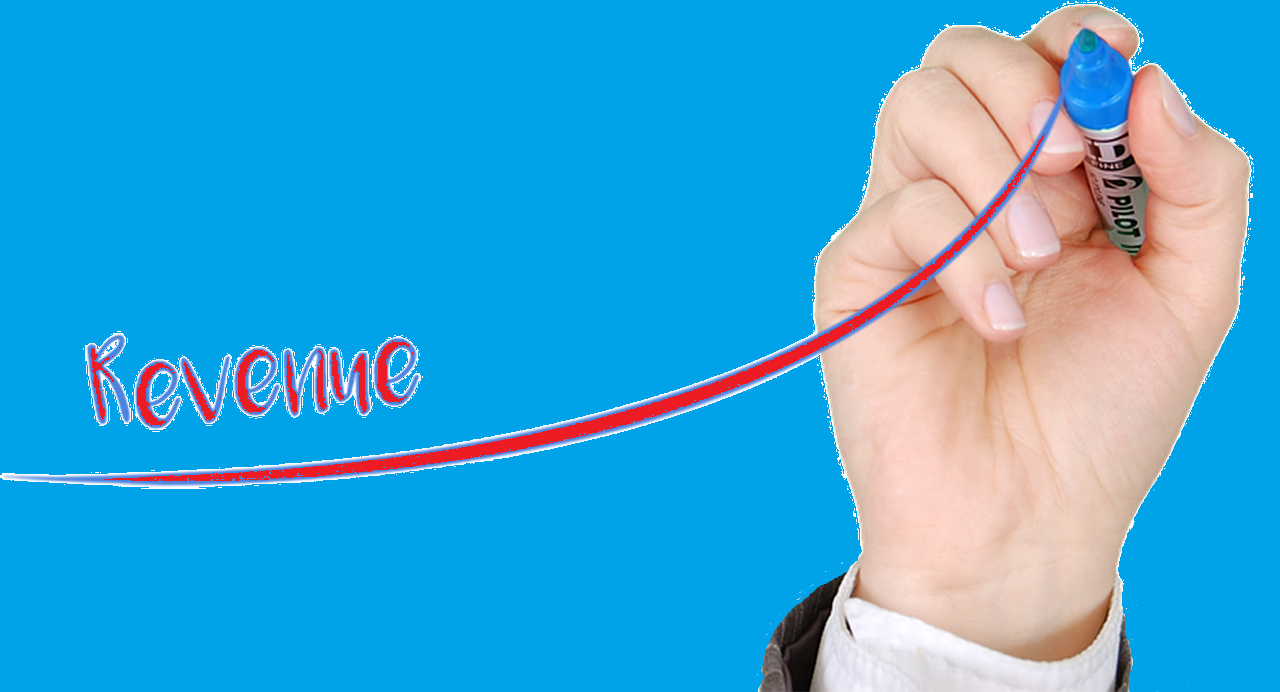 Increase Revenue Potential with BORG ERP Software
Organizations Equipped with Enterprise Resource Planning (ERP) software applications have become more efficient in their businesses leading to increasing demand for the ERP Softwares. In Current Days, the higher adoption of the cloud-based deployment model is also increasing the demand for ERP software amongst the businesses of all kinds.
The Borg ERP software includes ERP modules such as Sales, Finance, HR, Marketing, Inventory, Service etc. and has been trusted by hundreds of business houses.
With the implementation of Built to suit software applications, Organizations are more likely to increase their market share by improving their business activities.
Cloud based Technology has enabled the users to easily access the ERPs through devices such as smartphones and tablets from remote locations such as other branch offices, Home or other work locations.
Why to use ERP Software Applications
• Times of growth: The organizations are expanding significantly to capitalize the opportunity
• Enhanced Productivity: Using ERP software helps businesses to manage processes more effectively & results increase in team productivity.
• Out-dated systems: Organizations need to adopt new Technology to keep pace with the changes in the dynamics of External Environment & stay forward to competitors.
• Strategic roadmap: Organizations with forward-thinking strategies have to adopt a new technology based solution.
Why BORG ERP ?
Some of the key benefits of ERP software designed by BORG include:
Real Time and Accurate Business Reporting

Better Forecasting for future plan of actions

Best customer service to boost the relationship with the customers

Increased productivity by streamlining the Processes

Lowers Inventory Costs

Minimize errors and improves functions

Customized reports for better decision making

Magnificent Products offered by Borg ERP Solutions

Competitive Pricing
Sales CRM:
Sales is the backbone of every organization and BORG CRM is the best solution to leverage the Sales Process. Borg Sales CRM Integration with the business enables the business owners to work in an effective manner. The contact management system in the Sales CRM segment provides limitless customized options based on the business needs having done the complete assessment. You will be able to handle the qualified leads for your business through our sales CRM software. The follow-up system of BORG ERP facilitates the tracking of the process, and Follow up reminders contribute to enhancing business.
Inventory & Distribution:
BORG Inventory and Distribution Management system makes these complex processes hassle free.
This ERP System helps in Real time stock monitoring and notifies you about the various Stock Positions at hand thereby Businesses can have better control over the raw material and stocks. The stock reports help the management in better decision making.
Distribution management system makes distributors work easy; they work with more focus and enhanced productivity. Moreover, analytical reports of product selling, product chain management, inventory system help you to use insight and improve the efficiency of the business.
HR & Payroll:
BORG ERP systems are integrated with a full-fledged Human Resource Management module that can be deployed for all types of businesses. The HR module in ERP system is loaded with automated features to handle all aspects of personnel management, right from recruitment to payroll and attendance.. Other important services in HR and Payroll systems are Analytical Reports, Alerts & Notifications, etc.
Service Desk:
Service Desk ensures repeated sales / service, Referral Sale, adding value with Brand equity etc. BORG service desk opens multichannel communication for customers to report issues related to any of the departments of the company whether Accounts, Sales, Stock, Human resource, Technical etc based on nature of business.
Finance
All the Accounts related tasks from Invoice Generating to Purchase bills to Expenses details to Receivables and Payables in one system enables the organization to manage their account more efficiently. Borg ERP generates the financial reports that can help in better decision making by the management.
Task Force:
The task force feature automates the mechanism of the task. In the task force feature, it can organize general task management, the collaborative task for improved project management, checklist task for monitoring multiple activities and many more actions to help the organization work efficiently towards enhanced revenue and improved sales.